What Exactly is The Meat Specialist? 
Consulting Services
I am familiar in helping in all aspects of the meat industry including butchering, retailing, supermarket management, food service, business management, accredited training and marketing.
This variety of experience has allowed me to relate to produce solid results for my clients due to increased promotion and consumption of products. 
Do You Need Meat Specialist Support?
Do you have a butcher section in your supermarket that is not bringing you the dividends you deserve?
Has your current level of produce hit a plateau in sales?
Are you having trouble attracting and keeping skilled butchering staff?
Do you have an event that could feature the skills of a master butcher?
Are you looking to attract more markets for your meat produce throughout Australasia?
Do you need marketing assets that work and get your more customers for your meat goods?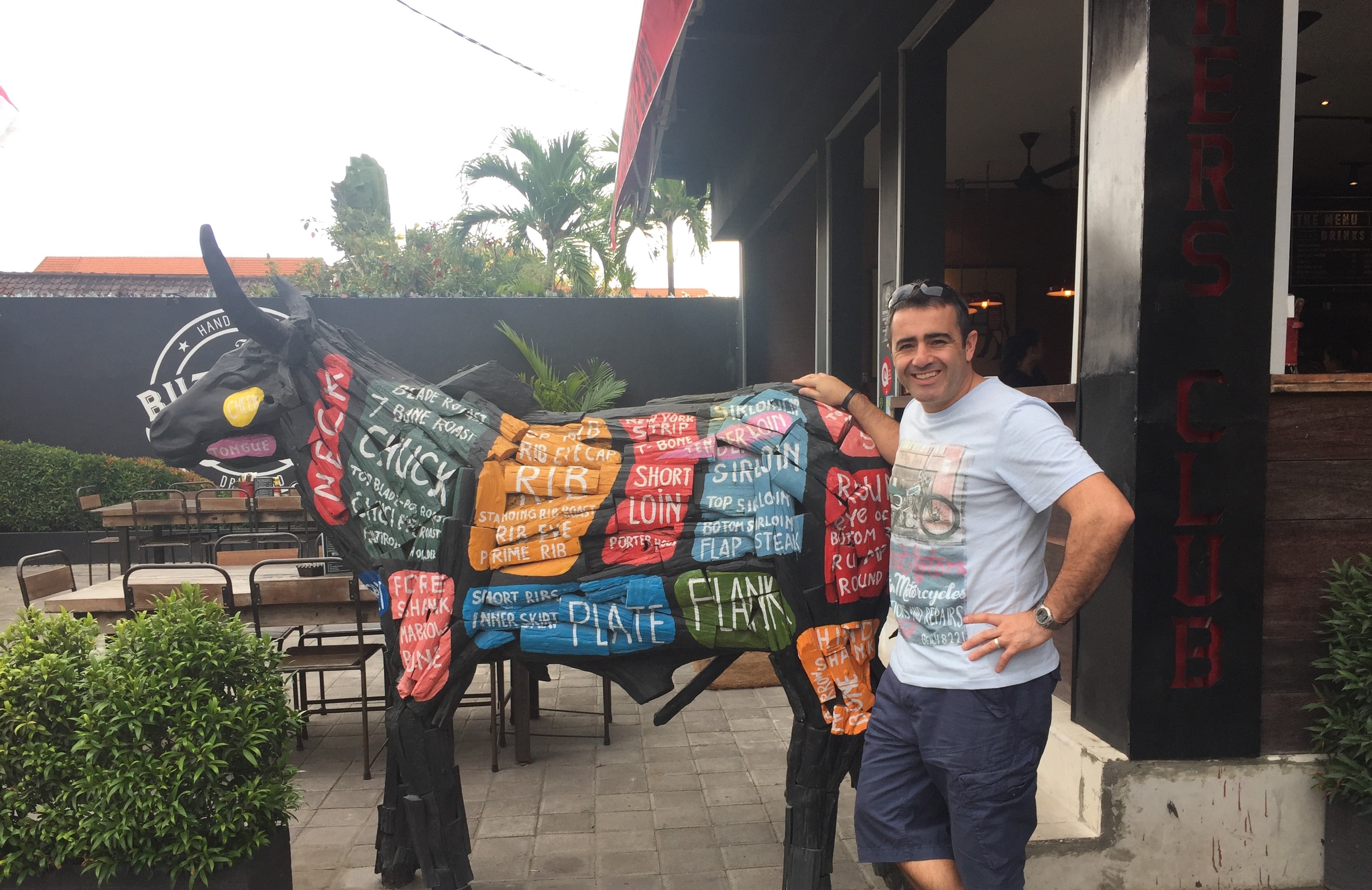 Brand and Business Development
Offering a comprehensive development and advice service on branding and marketing in the meat industry to grow demand for premium products. These services are offered to wholesalers servicing the Food Service sector and Retailers selling customer direct. The Meat Specialist has developed a team to provide sophisticated point of sale and online digital strategies with a proven track record of substantially increasing sales.
This service is also available for unique meat producers seeking to create a market niche for their offering and attracting a premium.
Training and Assessment
Providing customised industry training sessions for retail and food service.
Our approach is on value -added training sessions and workshops educating and training participants to Australian meat standards.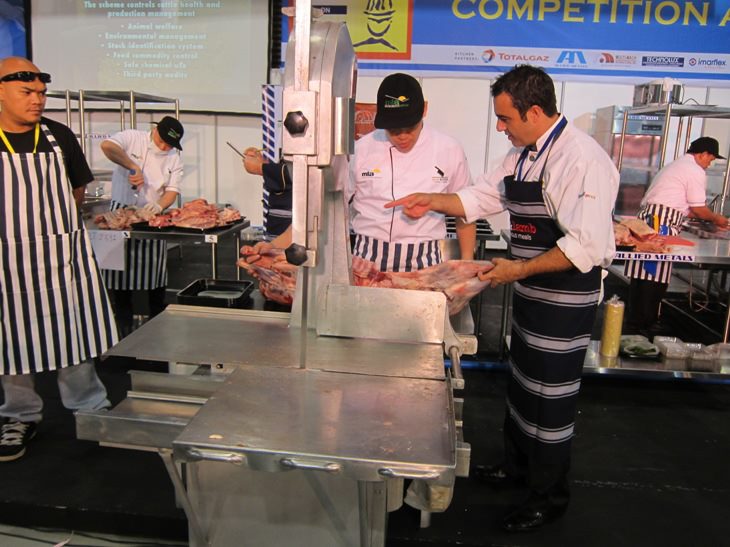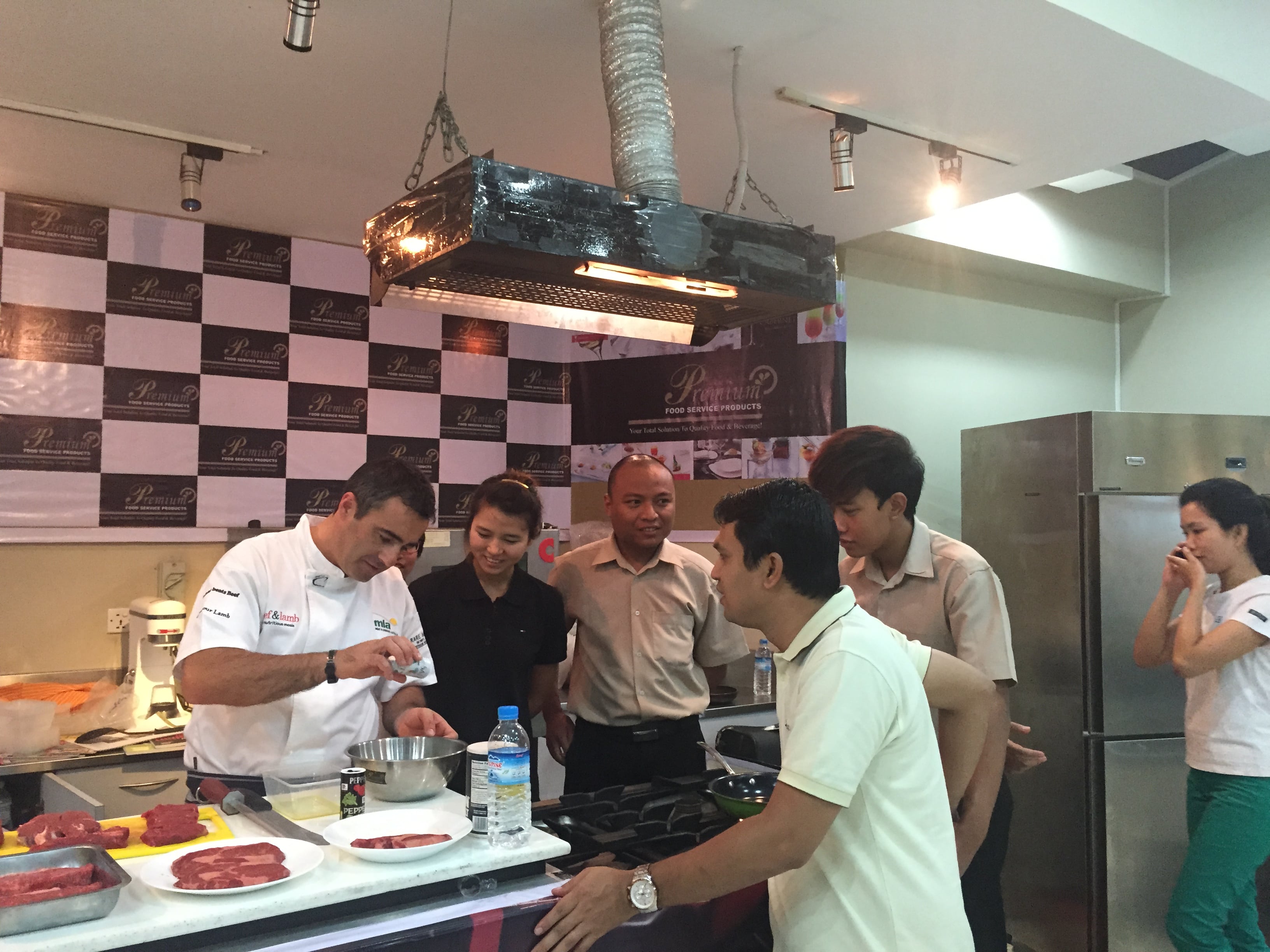 Presenting and Event Management
Presenting butchery and red meat masterclasses, value adding product demonstrations and technical support.
We also specialise in tradeshow marketing offering an end to end solution ensuring tradeshow success.
Customer Relations Training
Under the banner of a program called "awesome customer service", we establish a tailored customer service training program.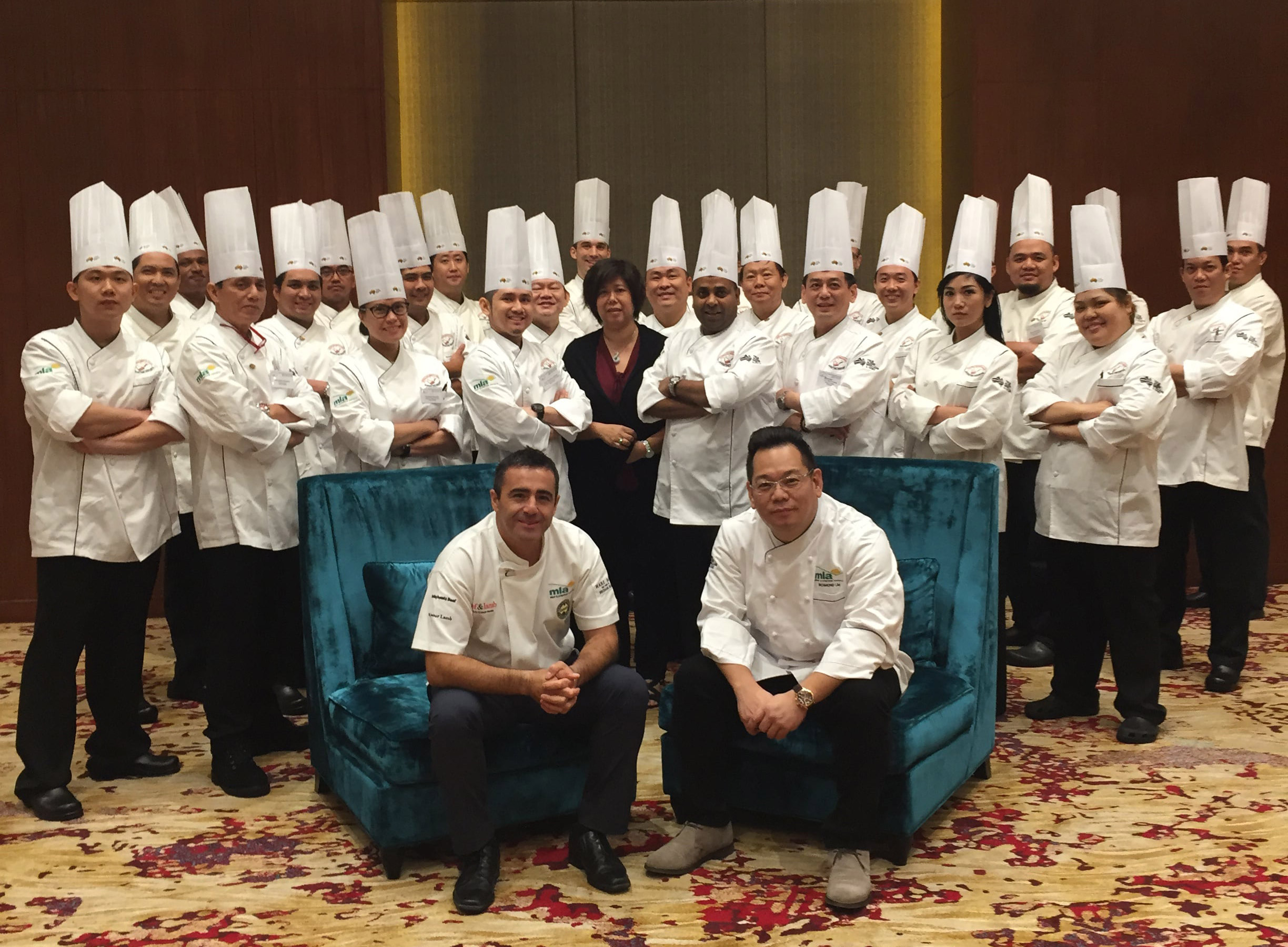 I Also Give Hands-On Workshops & Talks
I am regularly booked to present butchery and red meat masterclasses. These demonstrations include product value adding ideas and technical support. If I work with a chef I can also provide a presentation that ends with a special feast.
Frequently Asked Questions
What Is The First Step?
The first thing we like to do is to assess the situation by conducting a Situation Analysis. After this we can propose a substantial strategy and implementation program.
Is There Funding Available For Your Services?
Yes there could be. I am familiar with most sources of funding for the meat industry and can assist you in submitting a proposal.
Do You Work With Meat Producers?
Yes we have helped numerous meat producers build a brand and secure partnerships with wholesalers and retailers. We have also assisted producers achieve a profitable online presence and market meat directly to consumers.